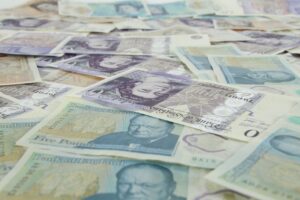 Below are a list of links to sources of funding for Outreach activities relevant to Materials Science and Engineering.
Please note that this list is NOT exhaustive so please add any other suggestions in the comments box below and they may then be added to this list.
*for full eligibility criteria please visit the link to the scheme website
1) Royal Academy of Engineering (RAE) Ingenious

awards
Ingenious is an awards scheme for projects that engage the public with engineers and engineering while providing engineers with skills and opportunities in public engagement.
Funding: £3,000 – £30,000
Eligibility*: All projects must involve engineers and all applicants must be employed and based in the UK.
Upcoming Deadlines: TBA

Click here for more information.

2) Royal Society of Chemistry (RSC) Outreach fund
A fund that provides financial support to members, individuals and organisations in order to enable them to run chemistry-based public and schools engagement activities
Funding: up to £5,000 (Small Grant fund); £5,001 –  £10,000 (Large Grant fund)
Eligibility*: Applicant must be over 18, being a RSC member is not a requirement.
Upcoming Deadlines:
Small Grant: TBA
Large Grant: TBA
Click here for more information.