Dr Han Zhang, Discover Materials Member, Wins IOM3 Premier Award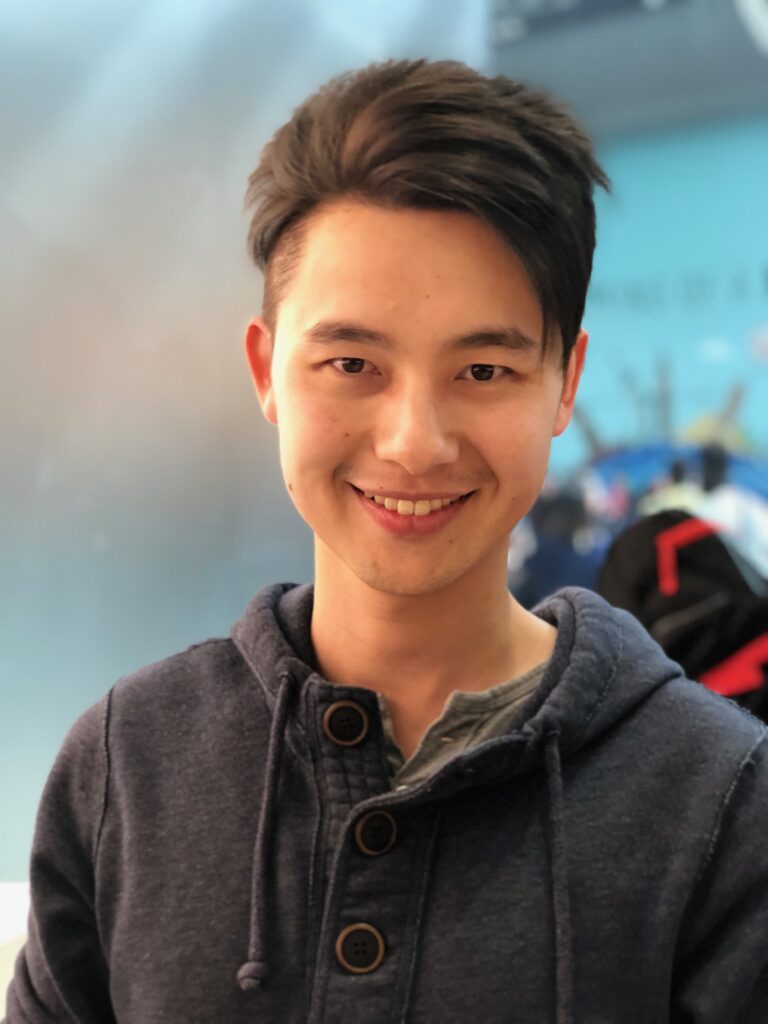 We're delighted to announce that Discover Materials working group member Dr Han Zhang has been awarded The Silver Medal, an IOM3 Premier award, in recognition of his outstanding contribution to the field of materials science.
The IOM3 presents a range of awards, medals and prizes in recognition of personal achievement, for published work and for contributions to the profession. The Silver Medal is presented to a member of IOM3 in their early career who represents the highest achieving individuals and groups in the field of materials, minerals and mining.
The award comes as a result of Han's work around polymer science and his commitment promoting materials science and nurturing new talent in the field. He has supervised over 30 students in his role as Senior Lecturer in Materials Science at Queen Mary University of London and encouraged them to pursue careers in MSE.
IOM3 President, Neil Glover CEng FIMMM, said,
'As we've come to expect, this year's awards continue to recognise outstanding contribution and achievement across the full range of IOM3 membership. All of our 2022 winners have demonstrated exceptional dedication and quality of work in their fields and showcase the breadth of relevance of materials, minerals, and mining in today's world. I send my sincere congratulations to all the winners and look forward to marking their achievements at the presentation event, which is a personal highlight of our annual calendar.'
The Institute awards, the oldest of which date back to 1874, are prestigious accolades that celebrate individuals and organisations who have made exceptional advancements to the profession.
Find out more about Han's work here: https://www.sems.qmul.ac.uk/staff/han.zhang
Read more about the IOM3 awards here: https://www.iom3.org/events-awards/awards/awards-archive/award-winners-2022.html